Creating Stability and Hope
​by Changing Lives in Developing Nations
What We Do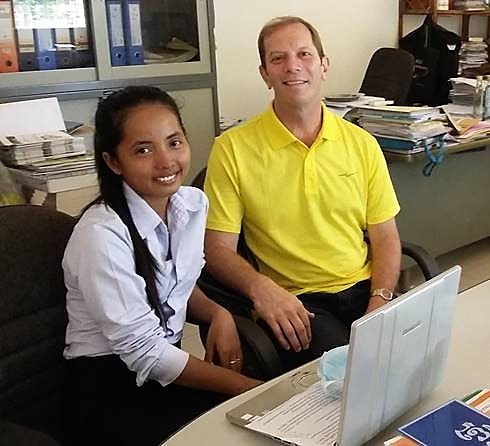 Academics Without Borders USA (AWB USA) is a Davis, California-based non-profit organization, bringing together volunteer domestic academic talent with deans and professors at institutions of higher learning in developing countries to address a need identified by the host institution. The goal is to create increased capacity for more engineers, medical professionals, teachers and other professionals key to addressing societal challenges of the 21st century. By augmenting the host institution's own resources, specific, defined, long-lasting outcomes are possible.
---
How We Assist
Academic volunteers are at the heart of AWB USA, representing a wide variety of backgrounds and experiences. Current or retired faculty, post-doctorates, advanced graduate students, high-level academic administrators and non-academic professionals may be considered as AWB USA identifies academic professionals who best match specific project needs.
​

Projects We Support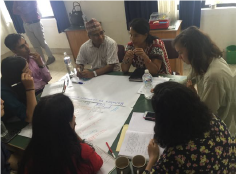 An Annual Request for Proposals (RFP) is distributed to academic communities around the globe. Review and selection of projects meeting specific criteria follows.
Past and current projects have included:
On-site, one-on-one consultation; "train the trainer" approach
Expansion/enhancement of existing programs or services
Creation of new initiatives
Medical, agriculture, horticulture, community development and faculty/curriculum development foci.
---
Project Funding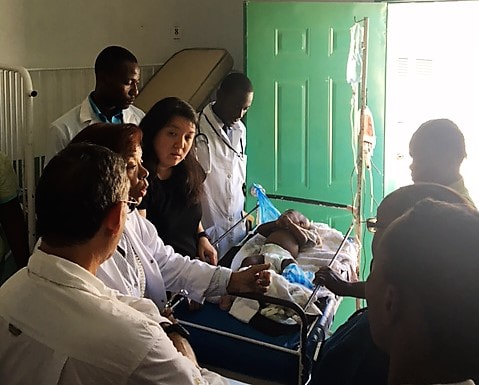 AWB USA operates without a costly, complex bureaucratic response to the challenges of improving higher education in developing countries. Funding of $5,000 or less per project is available to cover volunteers' travel-related expenses for an approved project. Host institutions usually provide other in-kind support.

---